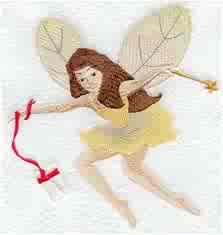 NEW TOOTH FAIRY BLOCK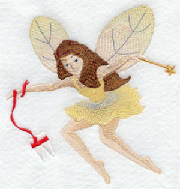 MAKE A TOOTH FAIRY PILLOW FOR THE KIDS
Shipping is as follows for all my quilt blocks. Prices are subject to change with weight and quantity of blocks ordered.
Please review shipping table on home page. Orders outside the USA must be approved before order is placed, as shipping internationally is different than on the table.Thanks, Loretta
| | |
| --- | --- |
| | |
| | |
| | |
| | |
| $100.00 USD - $199.99 USD | |
| | |
| | |
WHERE DO I SHIP:
The above table is for USA shipping only.I will ship internationally, But if you are outside the USA, you must email me
sunbonnetsue@netzero.com
before you purchase for additional shipping costs.
Please let me know your address so I can adjust the shipping charge because the charge WILL be higher than my stated U.S. shipping.
Shipping to other countries other than the USA will be on a case by case basis and the potential buyer MUST email me BEFORE purchasing an item. I will then decide if I am willing to ship to your country. If you purchase without asking me first if I will ship to your country, I reserve the right NOT to sell the item(s) to you.
INSURANCE:
Unless it is specifically stated within the description, insurance will not automatically be included. Should you need to insure a package there will be an additional charge of $1.50 for insurance that you will need to add to your total. You MUST state IN WRITTING with your payment that you are paying for insurance or it will not be included when the package is shipped and NO refund will be issued.
Insurance is YOUR responsibility. Once any package leaves my house, I am no longer responsible for it. This means that if a freak act of God blows your package away or the post office clerks eats it for lunch and it never makes it to your home/business, I am NOT responsible for that unless you have purchased insurance and NO refund will be given and no replacement sent. Insurance recovery is the responsibility of the buyer.

My merchandise is made with quality products, Due to the many hours of labor in making your quilt blocks specifically for you that include,cost of postage, packing the product, fabric,stabilizers and threads I cannot give refunds. Policys regarding refunds: All sales are final. If i would give a refund it is at my discretion. If i feel you should get a refund for any reason, there is a restocking fee of 50% of purchase price. All items must be returned to me before any refund is given. I will not refund any postage to a customer for postage of items returned to me.